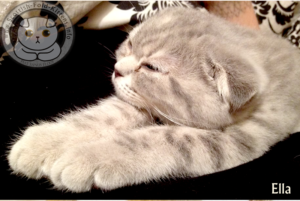 I am often asked about particular breeders via private message and always have to answer the same thing: I am not a cattery inspector, so I can't say whether or not a particular breeder has done everything they could in order to bring healthy animals into the world. BUT I do have things I look for which give me a good indication. Here's a step by step guide on how to recognize a good breeder
Read More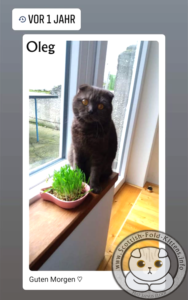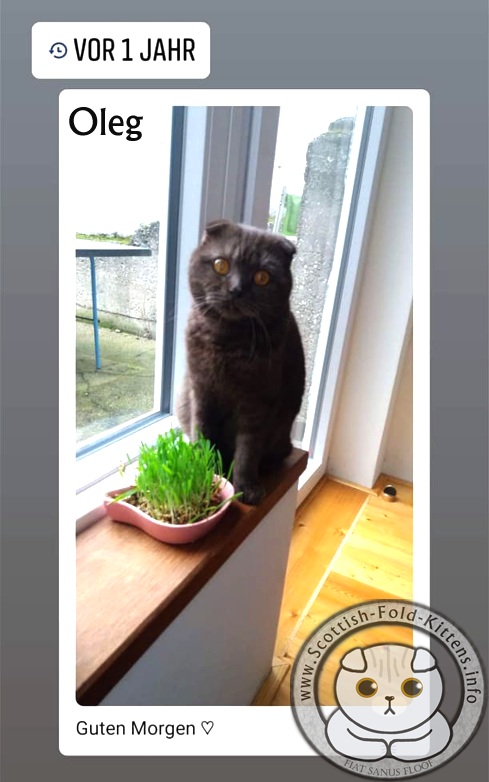 Foldies are so cute. But even though they look like cuddly toys, don't forget that they are in fact carnivores and need to eat meat to survive. So the best thing you can give your goofy darling is wet food packed with protein and animal fat and low on fillers such as grains, vegetables or any form of carbohydrate. And of course: NO SUGAR!!!
Read More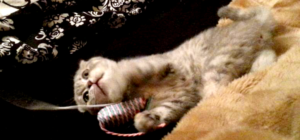 Here's a radical perspective on how to curb the feline overpopulation problem, while increasing their value to people and thus hopefully improving how they are treated.
Read More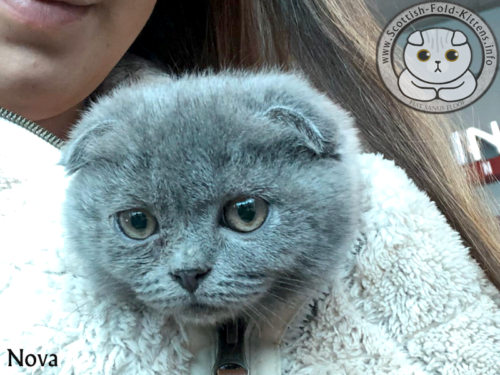 I received my first cat from this cattery in November of 2018. I live in California and the breeder is
Read More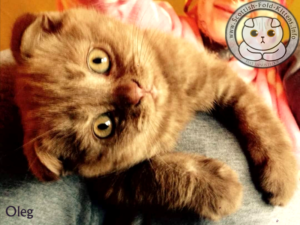 You've decided to get a Scottish Fold kitten and are about to make a very important decision. This website can help.
Read More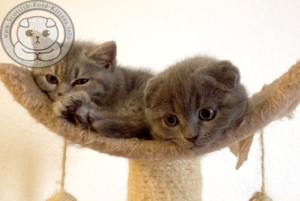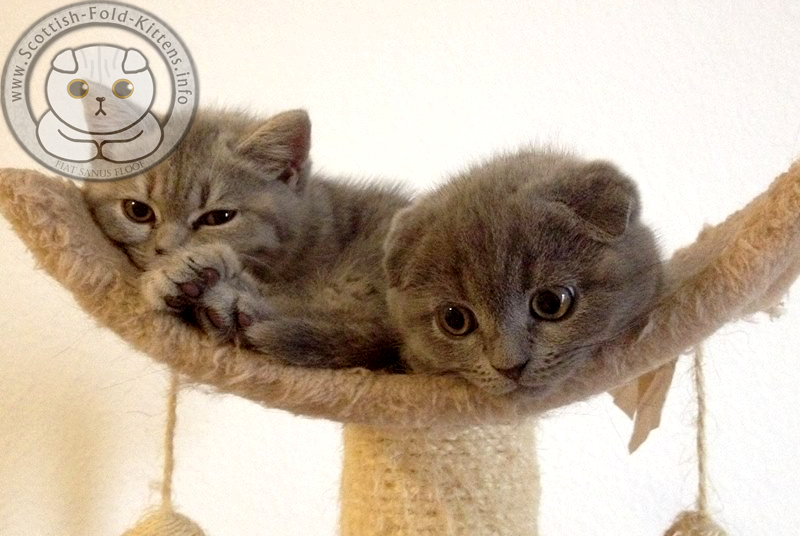 Here's a 10 minute summary of what this whole website is about: know the risks, make an informed decision, find a good breeder, get copies of testing results.
Read More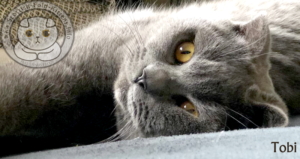 This page attempts to provide an overview of all known treatments for Scottish Fold Osteochondrodysplasia (SFOCD).
Read More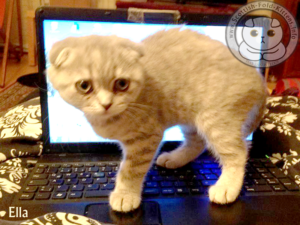 Here are some ideas of what you should know about a breeder before you commit to taking one of their kittens home with you.
Read More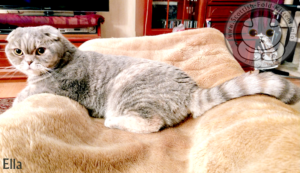 The new sfk.info website has already attracted online criticism from another website which is the dominant authority for information about Scottish Folds here in Germany.
Read More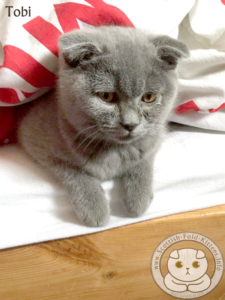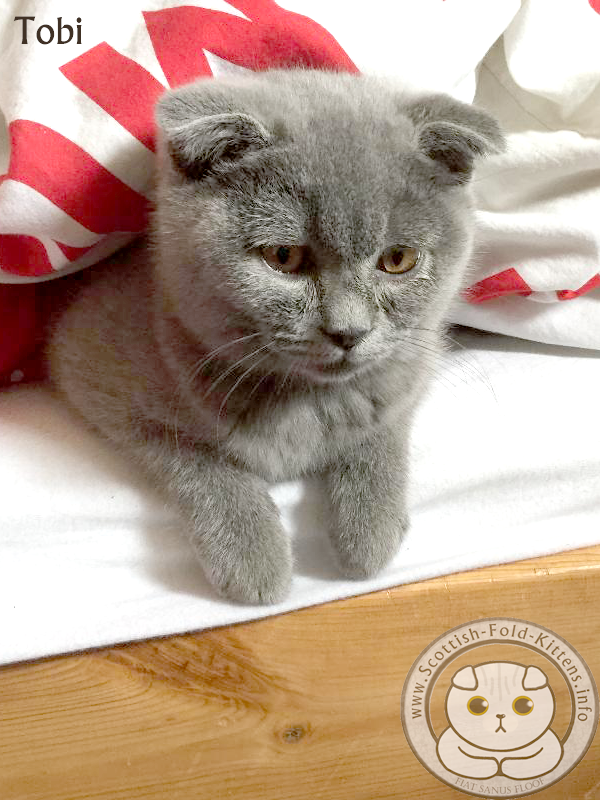 It's impossible to find out about the problems plaguing Scottish Fold cats and not ask yourself if it is ethical to keep breeding them. No animal should be made to suffer for their looks. Here, an in-depth essay on the subject.
Read More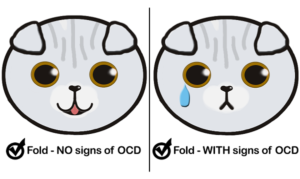 Find out how many Folds show signs of OCD and if it makes a difference if they come from an actual breeder or not. The results of a poll in 3 Facebook groups were surprising, even to me.
Read More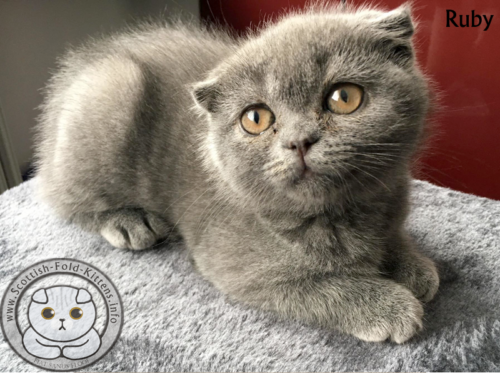 This is Ruby's story. A sweet 2 year old Foldie who is very loved, despite everything. 😿
Read More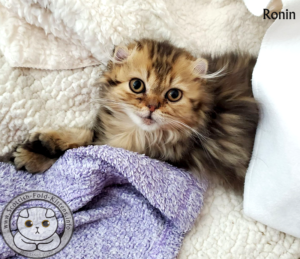 This is Ronin's story. A gentle golden tabby Highland Fold boy, who never had a chance. 😿
Read More